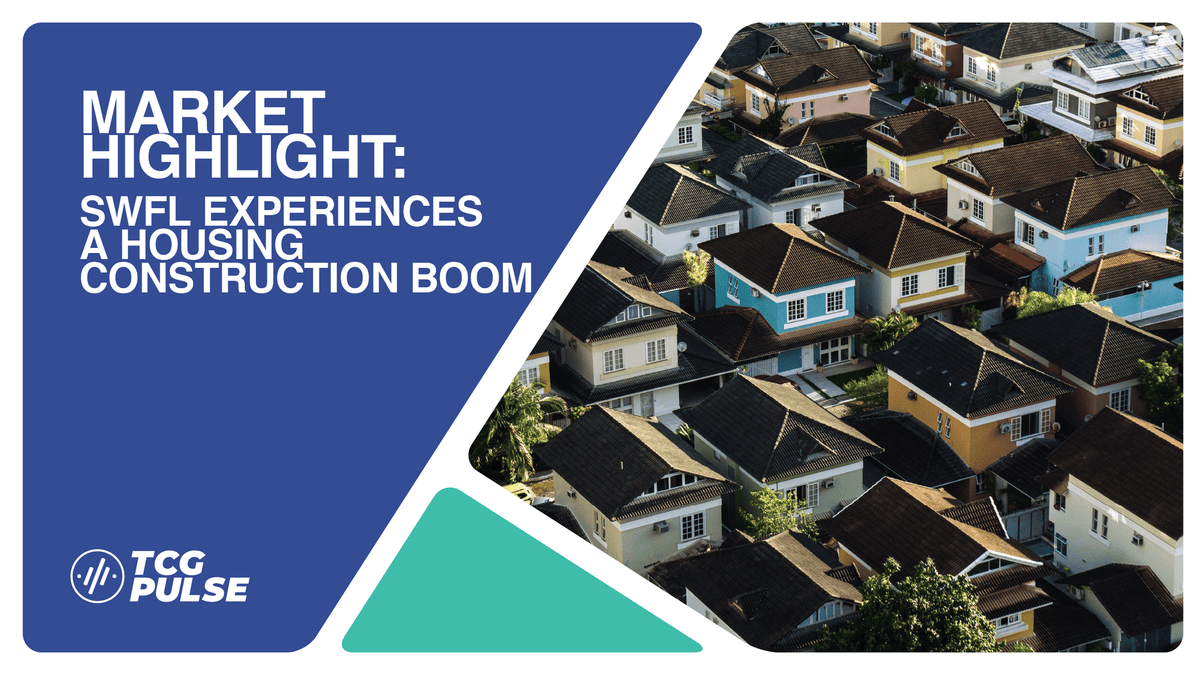 SWFL Experiences A Housing Construction Boom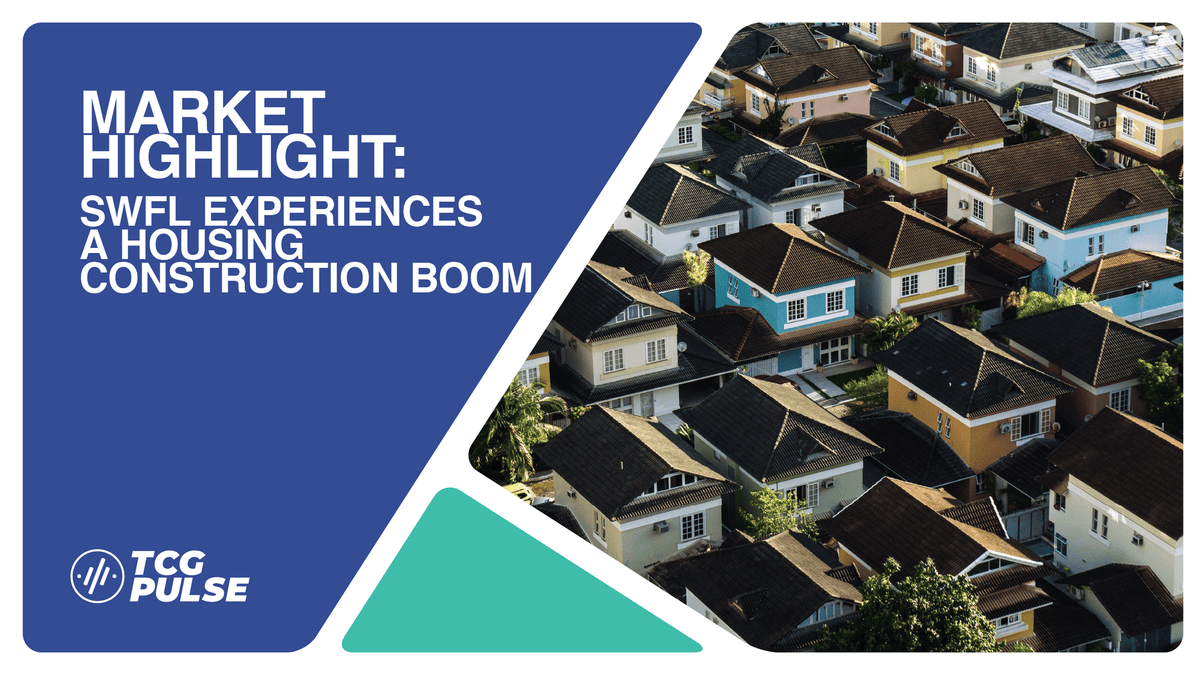 SWFL Experiences A Housing Construction Boom
As many locals have experienced over the last year, rent for multi-family and single-family communities have risen substantially. This recent spike can be attributed to the low inventory of homes for sale in Southwest Florida along with the increase of residents flocking to Florida's sandy beaches from out of state. Florida has been leading the nation's recovery of the pandemic with an increase in passengers to RSW International airport, new home purchases, and new home construction.
Wink News reported in September that almost 1,000 new unit permits have been approved to be built throughout Southwest Florida. In fact, Southwest Florida's Cape Coral and Fort Myers markets are seeing the second highest increase in single-family homes for the entire country. Additionally, new mulit-family projects continue to rise at a high pace.
New construction of single-family and multi-family units is a great sign for the Southwest Florida market in terms of meeting consumer demand in this hot housing market, along with leading the U.S. in recovery.
To learn more about the Southwest Florida market, give us a call at (239) 334-3040!