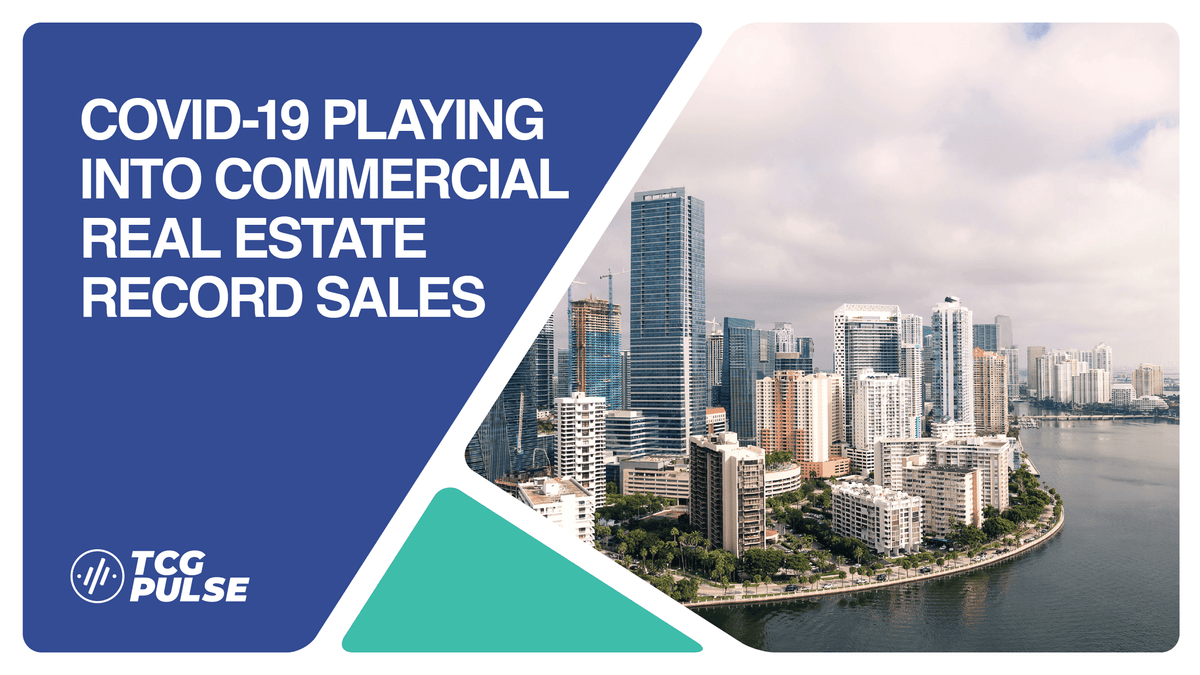 COVID-19 Playing Into Commercial Real Estate Record Sales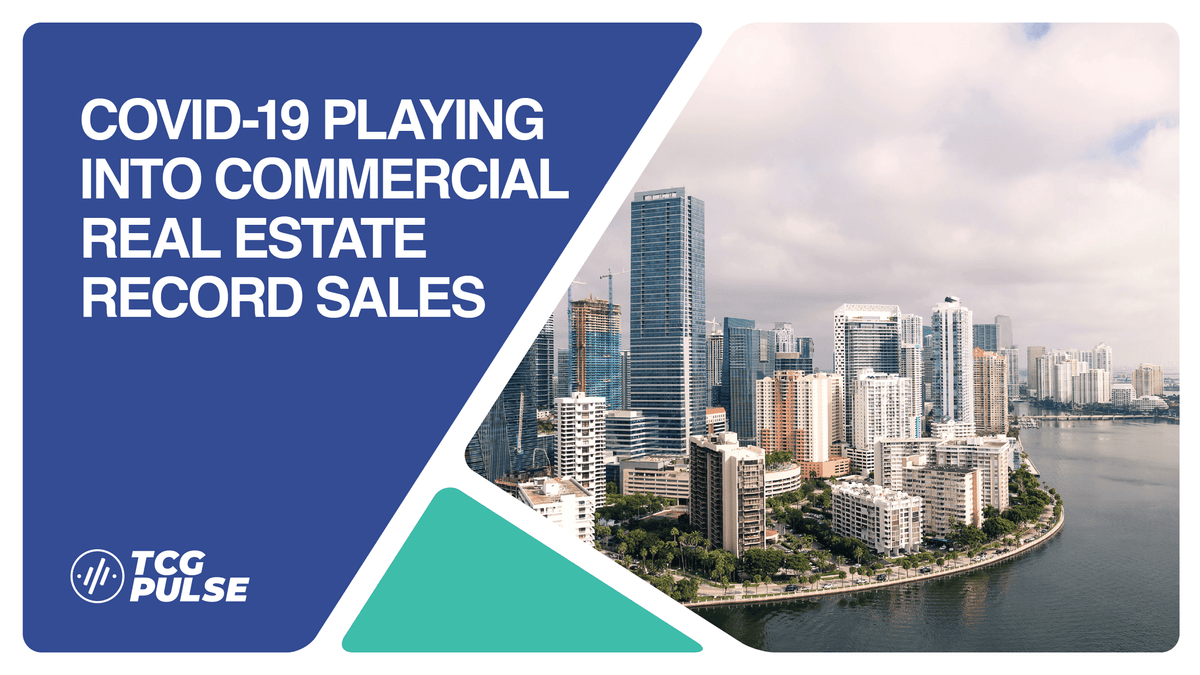 Commercial real estate follows residential real estate. So, it is no wonder that after the residential housing market saw home prices reach an all-time high that commercial real estate also experienced a record-smashing sales year.
Commercial property sales set an unprecedented total of $809 billion in 2021 according to Peter Grant with the Wall Street Journal. 2021's commercial real estate sales practically doubled the CRE property sales of 2020 and topped 2019's CRE property sales by a whopping $200 billion!
This massive growth of sales in the industry can be traced back to how Covid-19 displaced our daily routines and habits, essentially how Americans lived, worked, and played. The rise in housing prices lead to sky-rocketed rents which resulted in the desire to invest in multifamily. E-commerce also experienced a boom resulting in an increased demand for warehouse use to serve as fulfillment centers. Another hot market for investors was resorts and vacation-oriented hotels because of people's eagerness to get back out into the world and travel to leisure destinations, according to Peter Grant with the Wall Street Journal. It is safe to say that the pandemic contributed to and accelerated these notable trends. Industry professionals predict that 2022 is going to maintain this momentum.
For more information on TCG and our services, call our office at 239.334.3040 or visit our website here!