From Single Tenant Free-Standing Restaurants to Multi-Tenant Sophisticated Centers, We Will Help You Accomplish Your Goals.
Trinity Commercial Group Property Management is a boutique, white-glove property management firm that operates and manages a growing portfolio of industrial, office/flex, and retail properties throughout Florida. Our clients range from independent owners to national corporations.
Every asset we manage portrays our pride of ownership. Timely communication, accurate budgeting, and concise, effective reporting is our focus and what we bring to each of our clients.
It's not enough for us that your properties simply operate smoothly and efficiently — we think outside of the box and deliver results that are exceptional and distinct. This means establishing and nurturing tenant relationships, proactively solving property and space issues, and helping ownership outline and implement a results-oriented management strategy.
---
Types of Properties Managed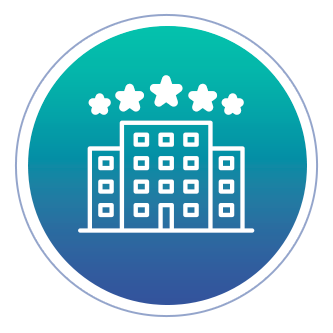 Associations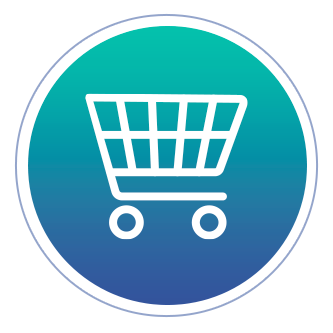 Retail
Office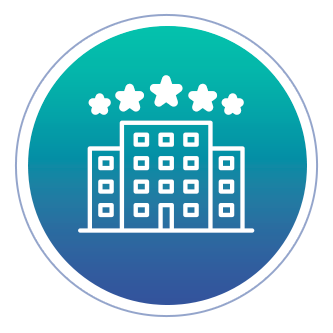 Industrial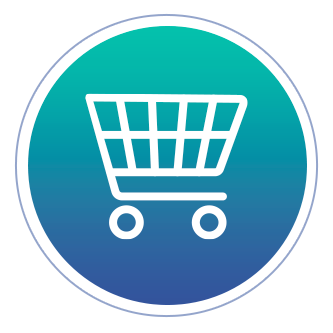 Special Use
---
Services We Offer
Frequent Proactive Property Visits
24/7, Year-Round Accessibility
Monthly Asset Status Reporting
Maximized Asset Value
Local "Boots on the Ground" Workforce
Bookkeeping and Budgeting Services
---
Meet Our Team
We Manage Properties With Tenants Such As:
---
Case Studies
OFFICE
Shoppes of Grand Oak
GLA: 6,400 SF
TYPE: Storefront Retail/Office
TENANTS: Domino's, Heartland Dental
RETAIL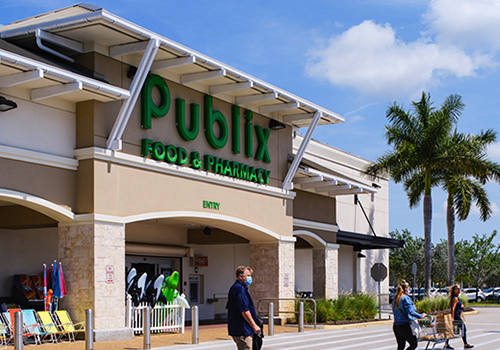 Center of Bonita Springs
GLA: 189,583 SF
TYPE: Power Center & Retail
TENANTS: Publix, Old Time Pottery, Salon-Plex, Subway, Sally Beauty, NHS Health Care, Bahia Bowls
INDUSTRIAL
Sunshine Plaza
GLA: 18,400 SF
TYPE: Industrial/Office
TENANTS: Leather Medic, Grafix Alliance LLC, Mark C Ministries, Unlimited Services & Repairs, Armando Granite Marble
COMMERCIAL ASSC.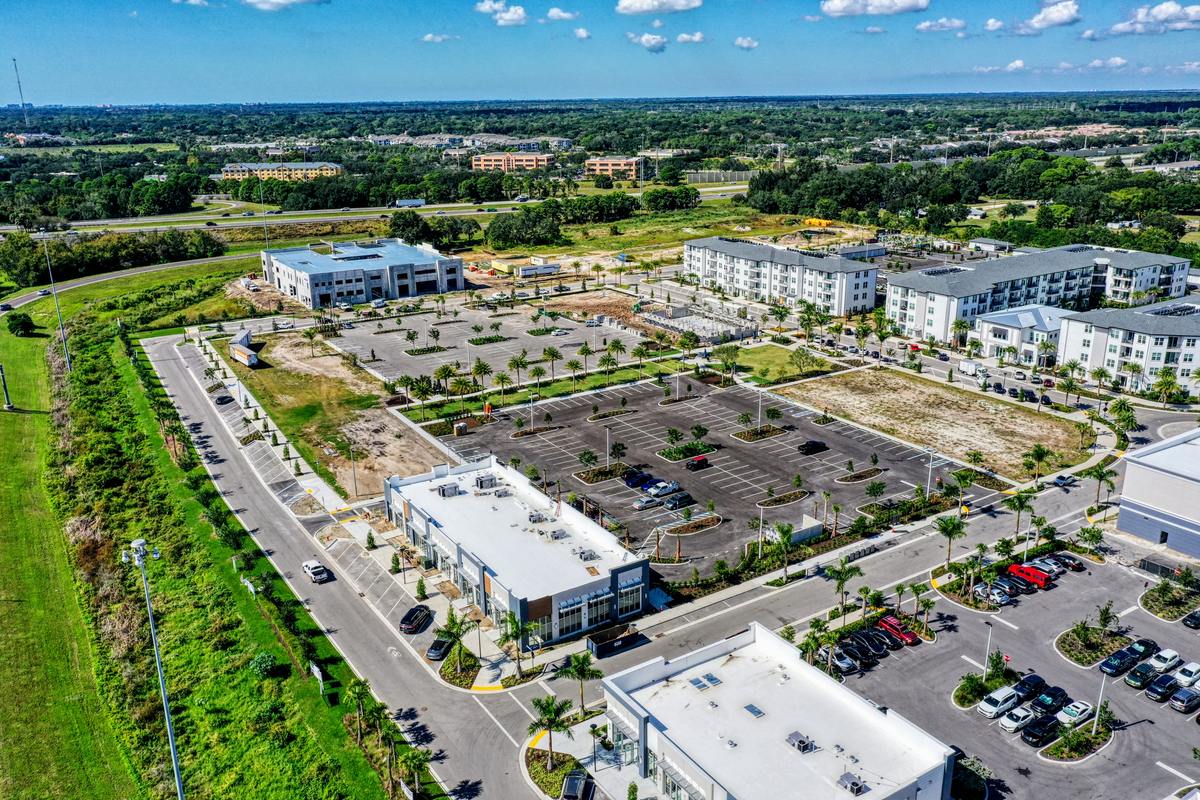 Fruitville Commons
GLA: 107,000 SF
TYPE: Commercial Association
TENANTS: Cooper's Hawk , Dunkin, MD Now, Venus Med Spa, F45, The LockUp Self Storage
---
Free Consultation or Request More Information
"*" indicates required fields