Who We Are
TCG Consulting Group is an experienced, knowledgeable, and qualified provider of independent commercial real estate construction projects of all scopes. With over 10 years of extensive SWFL market knowledge and experience, our team of experts can provide creative assessments and solutions of construction, development, and design issues.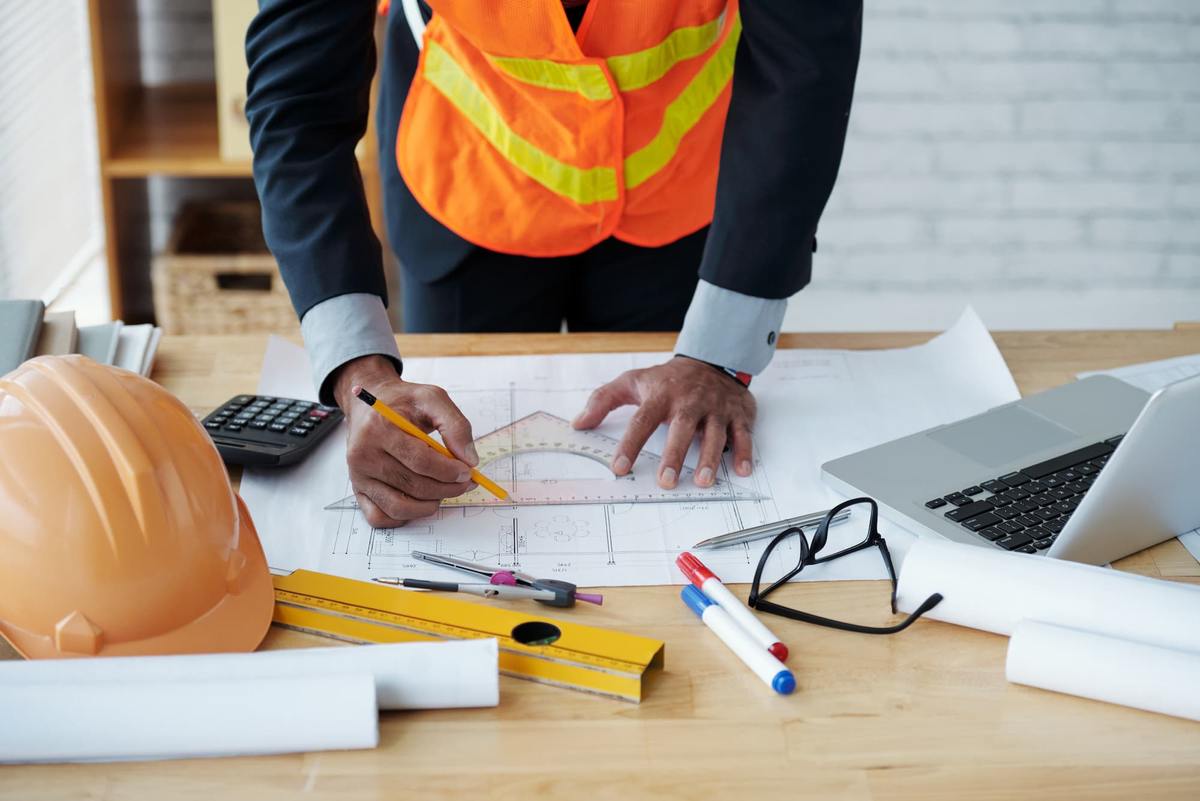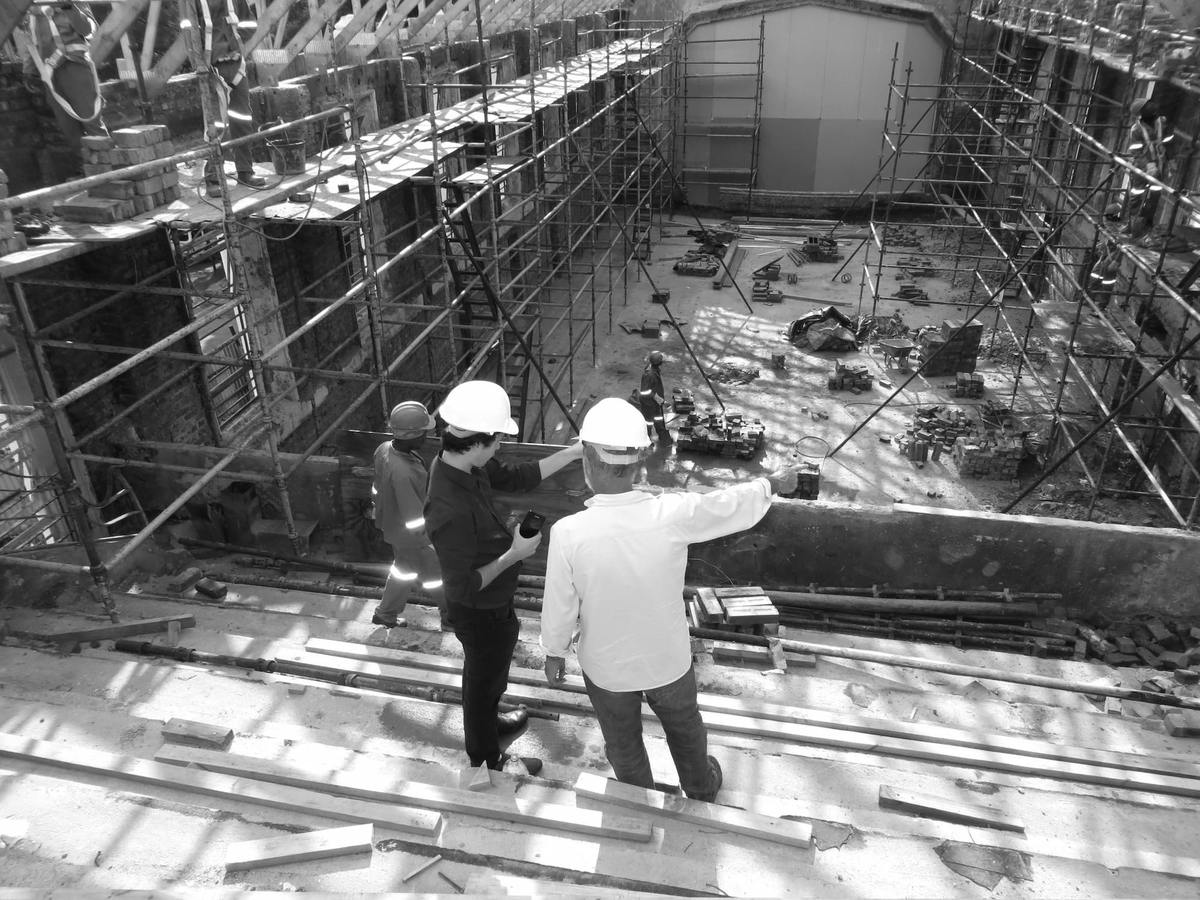 Our Team
Our team consists of a licensed general contractor, experienced trade vendors, real estate consultants, licensed real estate brokers and property managers that have diverse experience in all aspects of commercial real estate.
We believe that success is derived from a strong work ethic and unwavering reliability, and our objective is to add value to every project we take on.
---
How We Help
Monitoring of construction schedules
Contractor selection process
Bid management/High level budgeting
Contract – Coordination
Project management
Change order management
Conflict resolution
On-site inspections
Project closeout
---
Case Studies
OFFICE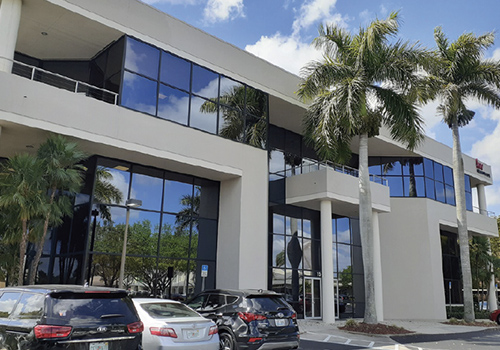 Royal Palm Square
Buildout of 5 separate units
Total of 16,406SF
Total of $353,331 in construction contracts
MEDICAL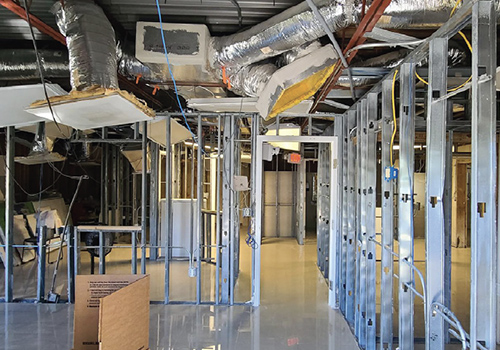 Cano Health
Rebuild of existing office space from the damage caused by Hurricane Ian
Demolition, interior finishes, and HVAC repairs
Total of $200,668 in repair work
RETAIL
University Highlands
Buildout of grey retail shell
Total of 2,000 SF
Total of $250,000 in construction contracts
GROUND-UP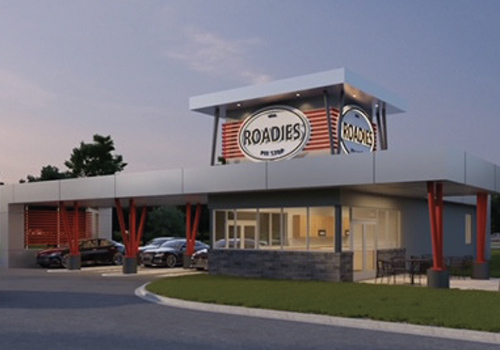 Roadie's Coffee House
Design/Build of new retail building
Total of 2,000 sf + Drive-thru
Total of $2m+ in Construction Contracts
---
Meet the Team