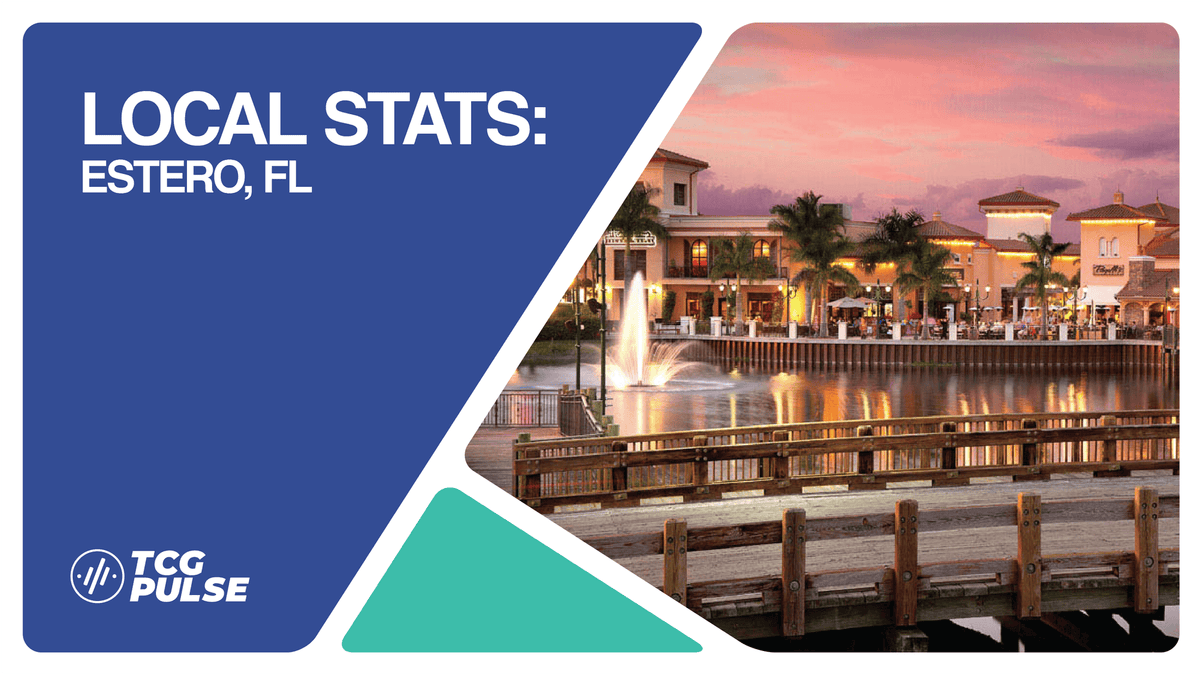 September's seasonally adjusted unemployment rate for the Southwest Florida region was 3.9%, which is 0.2% down from August and 2.2% under from September 2020 as reported by the Estero Council of Community Leaders (ECCL)'s fourth-quarter Greater Estero Community Report (GECR) for 2021. The ECCL is a non-partisan, non-political, all-volunteer civic advocacy organization.
Overall, Lee County's seasonally adjusted unemployment rate was 4.1% in September, which was 0.2% below August's. The ECCL also reported that airport passenger traffic for September was up 116% compared to September 2020 and 64% above September 2019's passenger traffic.
The seasonally adjusted tourist tax for Lee County amounted to $6.1 million in August, which was a 45% increase compared to August 2020, according to the ECCL. To read the full report, visit their website here.
For information on properties available in the SWFL area, call our office at (239) 334-3040 or visit our website here.