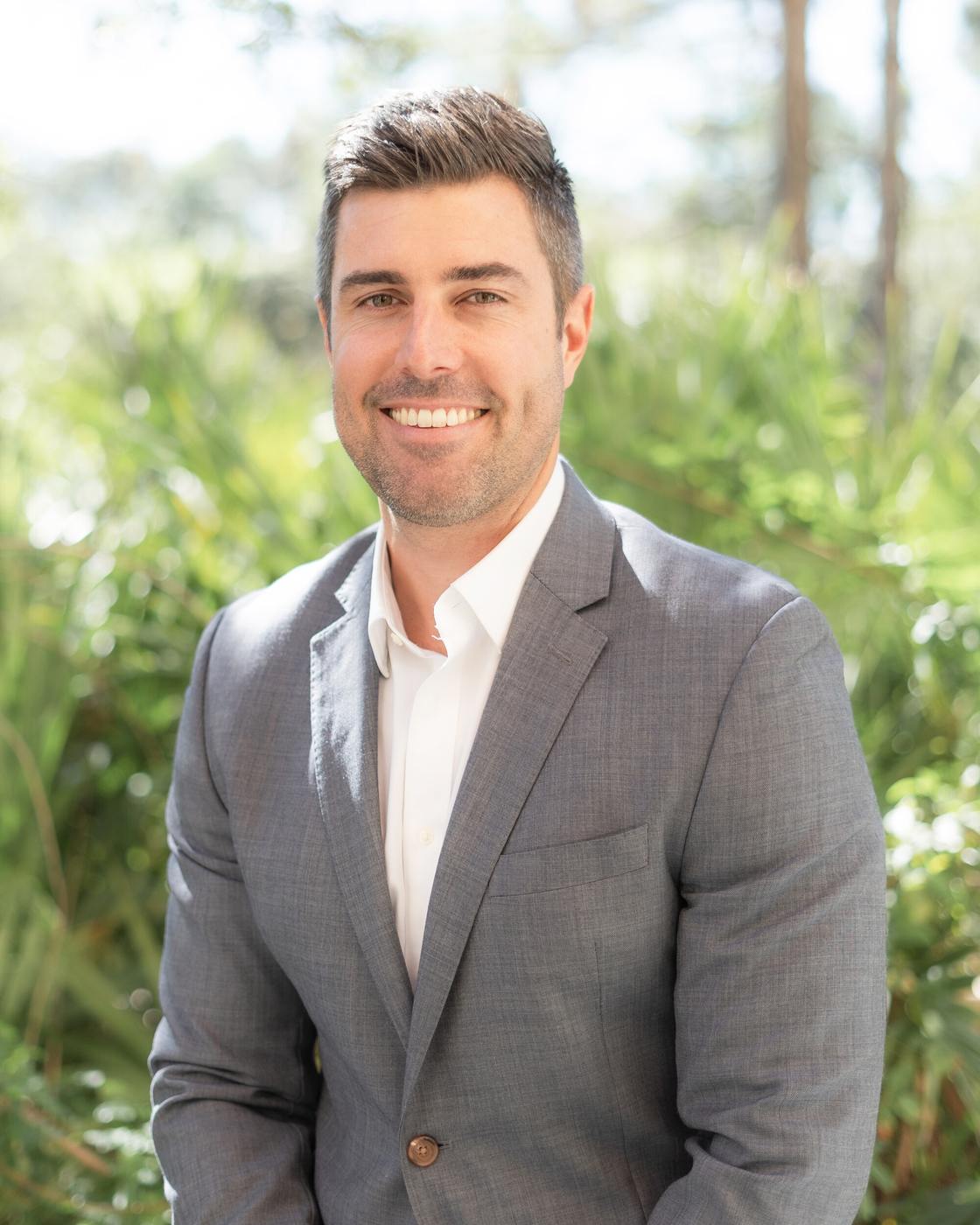 «

Back to Team
Chris Barney
Partner
Executive Leadership,
South Florida,
Chris is a partner at Trinity Commercial Group and the co-founder/team leader for the South Florida office. He is an experienced commercial real estate professional with a keen focus on the retail and restaurant industries in Florida and the Southeastern US; he has a demonstrated history of success for 15+ years via skillsets such as Tenant Representation, Landlord Leasing Representation, Development, Acquisitions, Dispositions and more. Throughout his career he has represented dozens of national and regional brands as well as multiple well-known developers and shopping center owners.
"My foremost mission is to create trustworthy perpetual relationships and to properly position my clients and partners for long term success, all while having a positive impact on those I have the blessing to interact and work with."
Born and raised in South Florida, Chris has had the opportunity to watch the real estate landscape evolve, grow, and mature in Florida for several decades now. After graduating from Florida State University in Tallahassee in 2005, he set his eyes on the commercial real estate industry and dove in headfirst never looking back. As a standout athlete throughout his life, Chris has always instinctually desired competitive environments where commitment and teamwork are paramount to success, so his attraction to the real estate business was naturally love at first sight.
Chris is married to his wife Kelly and they have two amazing children, a son named Lincoln (8) and a daughter named Remi (4). He is an avid traveler, adventure junkie and fitness enthusiast who on the weekends can typically be found pacing the sidelines of an athletic field or court living vicariously through Lincoln's same love for sports.