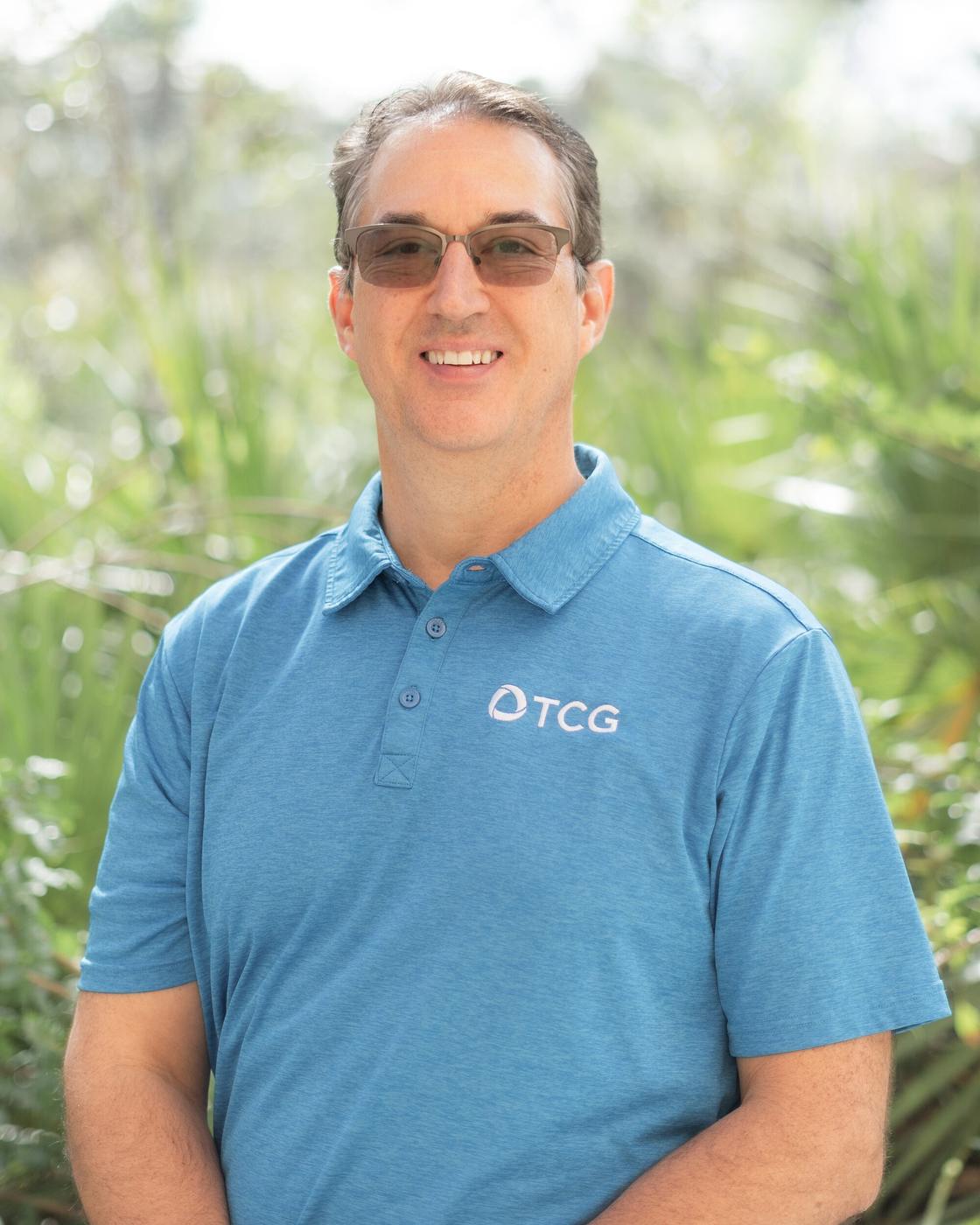 «

Back to Team
Rick Ikeler, CCIM
Senior Advisor
Brokerage,
Southwest Florida,
Rick joined Trinity Commercial Group in January of 2022. Previously, he worked for 20 years at SRS Real Estate Partners and focused on dispositions for large clients like CVS and Walgreens including the sale of excess land. He now concentrates on land acquisition and disposition for multi-family, affordable housing, single family, ALF, warehouse, and Government and institutional relationships.
Rick graduated in 1985 from University of Texas with a degree in Finance. He moved to Florida to get in a market where he sought to make his permanent home. He works to diligently service the TCG clients throughout the SWFL markets.
Rick and his lovely wife Lois moved to Florida in August 2021. He loves to travel especially to warm regions as he is drawn to the beach lifestyle. Florida is a great place to settle down with his wife as they enjoy and appreciate all that Florida has to offer. In his spare time he enjoys golf, riding his bike, and swimming in the ocean.