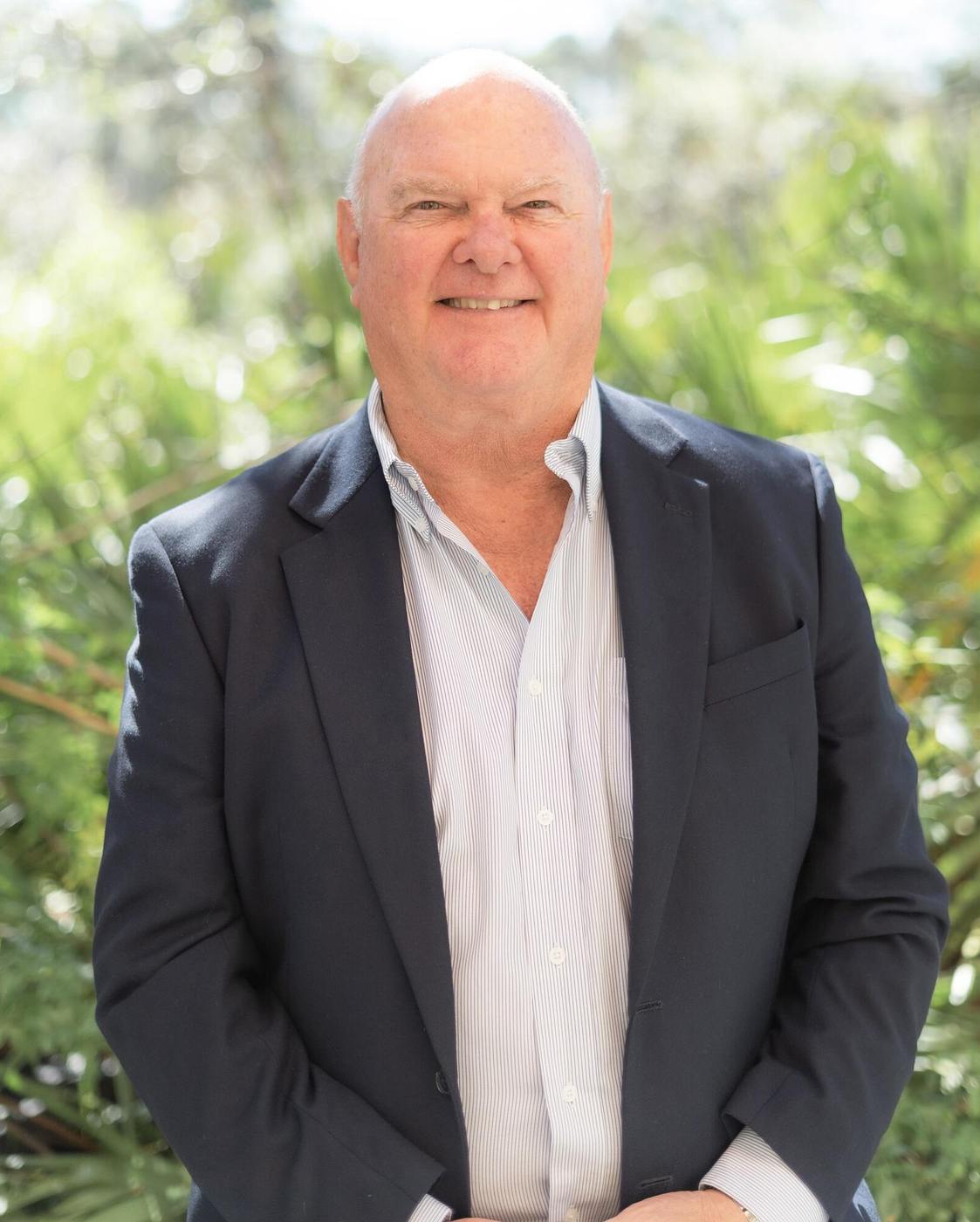 «

Back to Team
Walt Nelson
Partner
Executive Leadership,
Southwest Florida,
Walt Nelson is a founding Partner of Trinity Commercial Group. He brings over 35 years of business and real estate experience to his clients. His specialization is on site acquisition, disposition, ground up retail development and multi-market retail and restaurant tenant representation for local, regional and national clients.
With over 35 years of experience in real estate and financial services, including corporate experience with IBM, Merrill Lynch, and Apple Computer as well as start-up businesses and the unique challenges of those endeavors. Walt Nelson has performed in a variety of capacities including principal, development partner, investment advisor, vice-president of sales and marketing and start-up business entrepreneur.
This background gives him the life experience to realize and understand the challenges of owning, building, and managing a successful business. Although real estate is a very significant part of the success of a business, he thinks like an owner, and realizes it is not the main objective.
The main objective is to make a profit! For this reason Walt will first spend time gaining an understanding of the specific business model and its success factors and then work to find the ideal location to meet those factors.