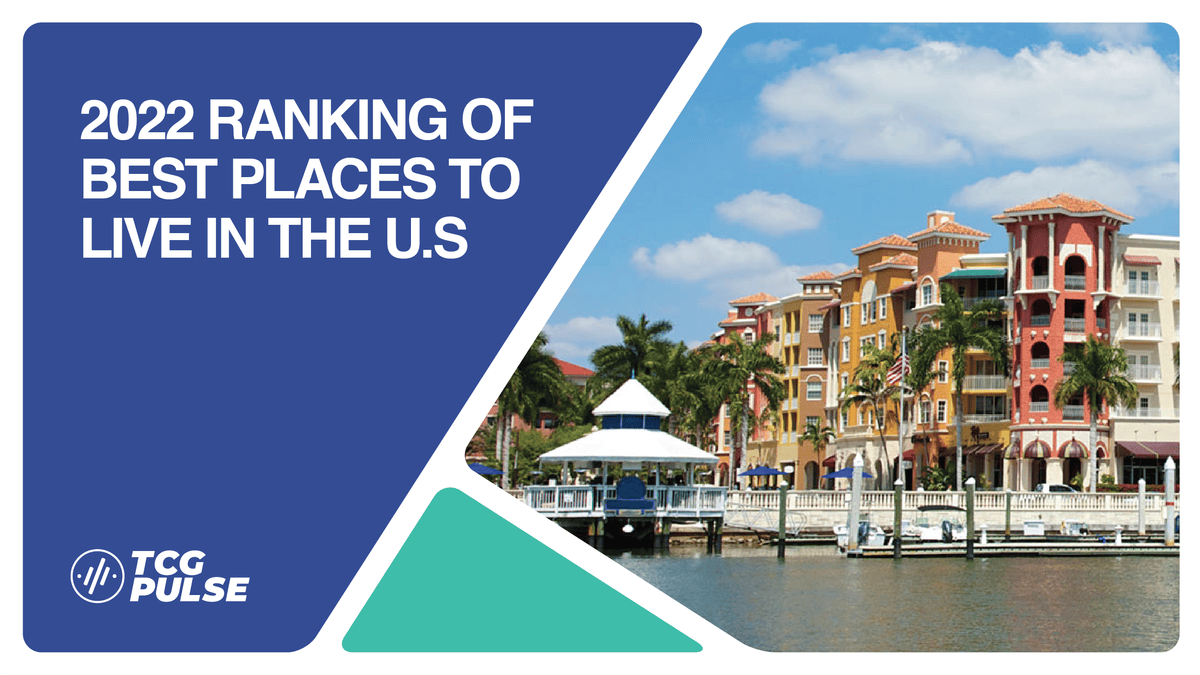 2022 Ranking of Best Places to Live: Naples, Fort Myers Fall in Annual Rankings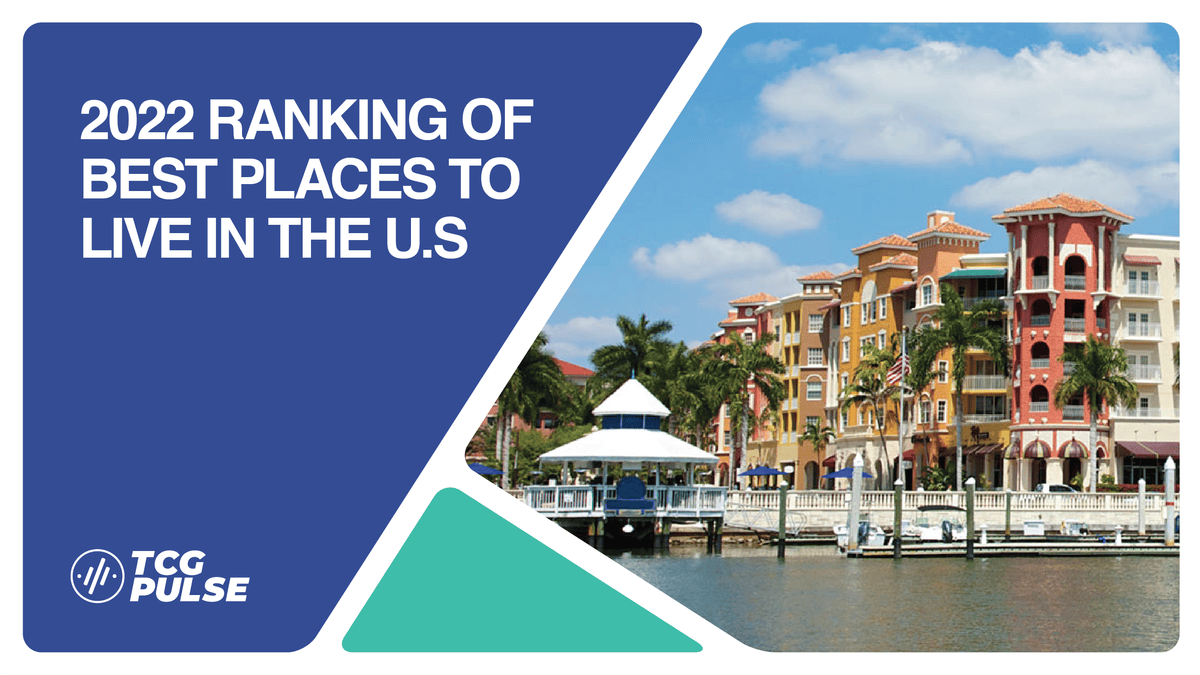 Naples had just missed the cut for the top 10 places to live in the United States, ranking 12th place overall, down from 7th place in last year's report. Meanwhile, metro Sarasota maintained its 9th place spot on the coveted list. Fort Myers took a bit of a nosedive from 43rd in the nation to 100th place.
The major downfall for Fort Myers can be attributed to the rising prices for homes in Lee County. Along with that, data from the National Association of Realtors has revealed that "Collier County has become the most expensive place to buy a home in the eastern U.S." (Naples Daily News).
Naples was able to stay at the top of the list due to the fact that it ranked number one in the category of safest places in the nation. This year's list was highly influenced by people moving all over the country in efforts to improve their quality of life with the added flexibility of remote work.
For more information on TCG and our services, call our office at 239.334.3040.