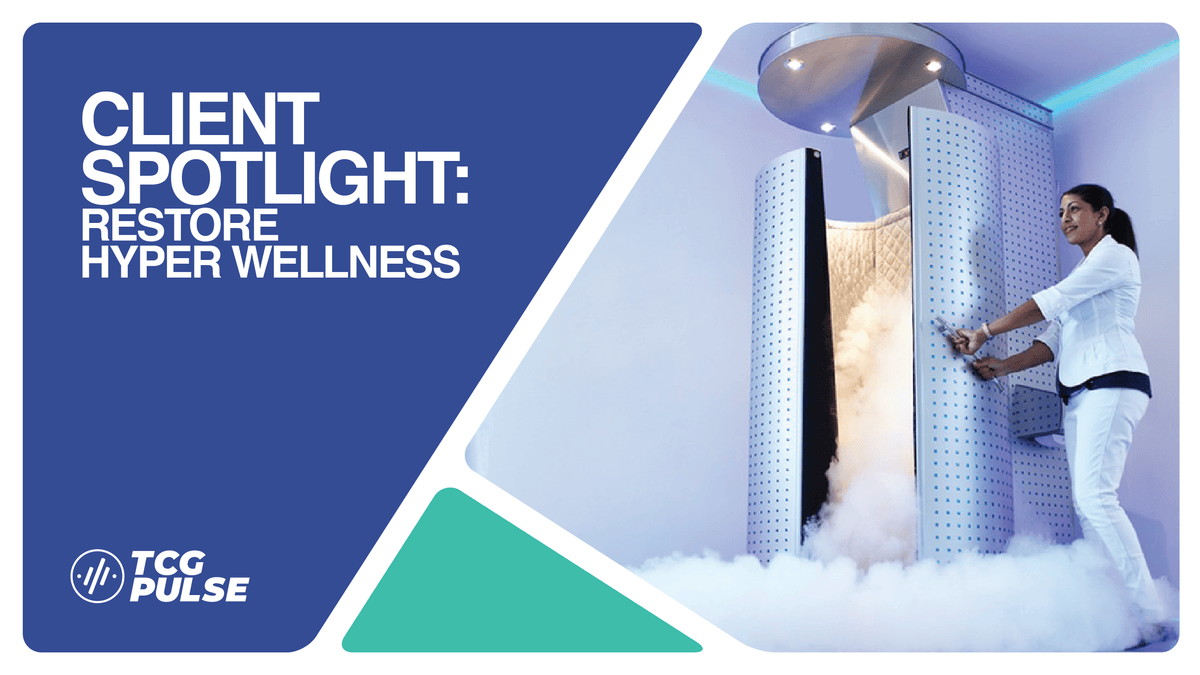 Client Spotlight: Restore Hyper Wellness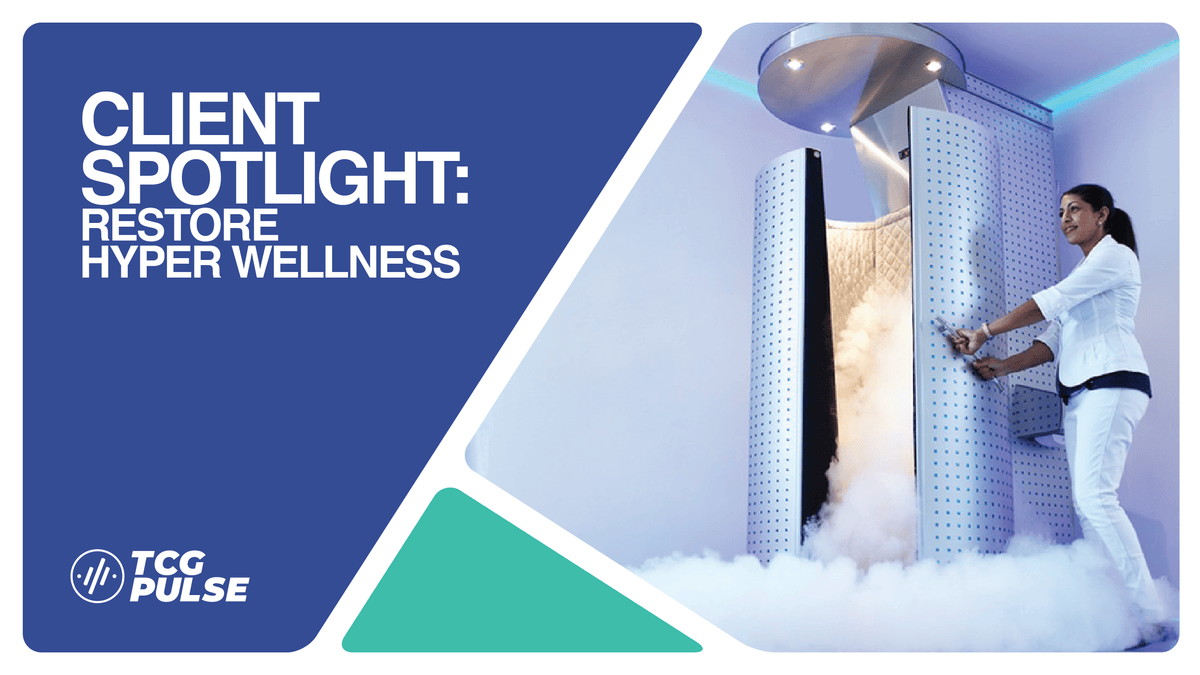 In this edition of Client spotlight, we would like to focus on Restore Hyper Wellness. Launched in Austin, TX, Restore is expanding across the U.S. and is now the leading retail provider of Hyper Wellness services in the United States. Restore Hyper Wellness delivers expert guidance and the most extensive array of cutting-edge modalities, all under one roof – at over 100+ locations nationwide.
Services offered by Restore Hyper Wellness include Cryotherapy, Red Light Therapy, IV Drip Therapy, Compression, NAD+ IV Drip Therapy, Mild Hyperbaric Oxygen Therapy, Biomarker Assessments, Infrared Sauna, Intramuscular (IM) Shots, Stretch+, as well as their trademarked Cryoskin and HydraFacial services. Restore Hyper Wellness was founded to help you feel better so you can do more.
Jill Brunori, Advisor at TCG, aided Restore Hyper Wellness's expansion into SWFL by closing a deal with a franchisee at the new Estero Crossings Development located at 10500 Corkscrew Rd, 33967. Restore is currently seeking sites in SWFL with the following criteria:
2,500 SF
High quality retail co-tenancy
Excellent access, visibility, and parking
Average household income of $90K+
100,000 people in a 5-mile radius
For more information on Restore Hyper Wellness, visit their website here. For more information on TCG and our services, call us at (239) 334-3040 or visit our website here.
For site submittal, please contact Jill Brunori at jill.brunori@trinitycre.com