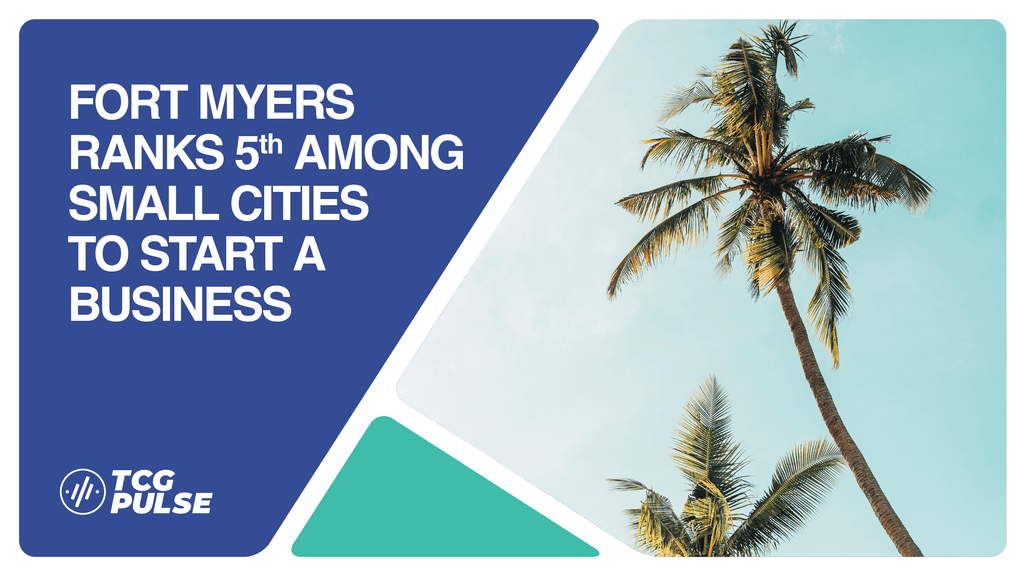 Fort Myers Ranks 5th Among Small Cities to Start a Business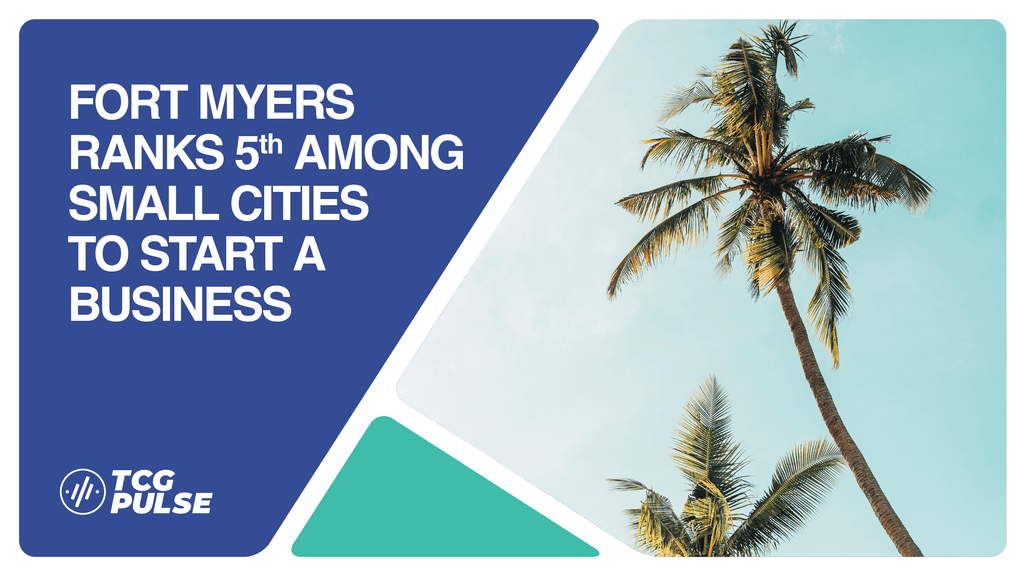 In the last year, Fort Myers' rank has gone from 8th to 5th when it comes to being a top city for starting a small business.
According to WalletHub's rating in 2021, Fort Myers ranked 8th. That placement has changed quickly in just a year. Analysts took into account 20 different key metrics, which included small business growth, labor costs and investor access.
Smaller cities such as Fort Myers have proven to be successful for small businesses due to being able to build a strong relationship with clientele as well as being able to provide niche services and/or products for the community that they serve.
With the steady growth in population we have seen in SWFL, it only makes sense that businesses are thriving even after the pandemic.
For more information on TCG and our services, call our office at 239.334.3040 or visit our website here!